Empowering Communities,
Building a Better Society
We Rise By Lifting Others
Creating Hope,
Transforming Futures
We Rise By Lifting Others
Serving with Love,
Sowing Seeds of Change
We Rise By Lifting Others
Together We Can Make a Difference
We Rise By Lifting Others
Meet Our Cities
MIC Indore
MIC Indore has made impactful initiatives in child education, blood donation, women's empowerment, LGBTQ+ advocacy, environmental stewardship, and elderly care. Their dedication touches diverse aspects of society, promoting education, health, equality, sustainability, and compassion.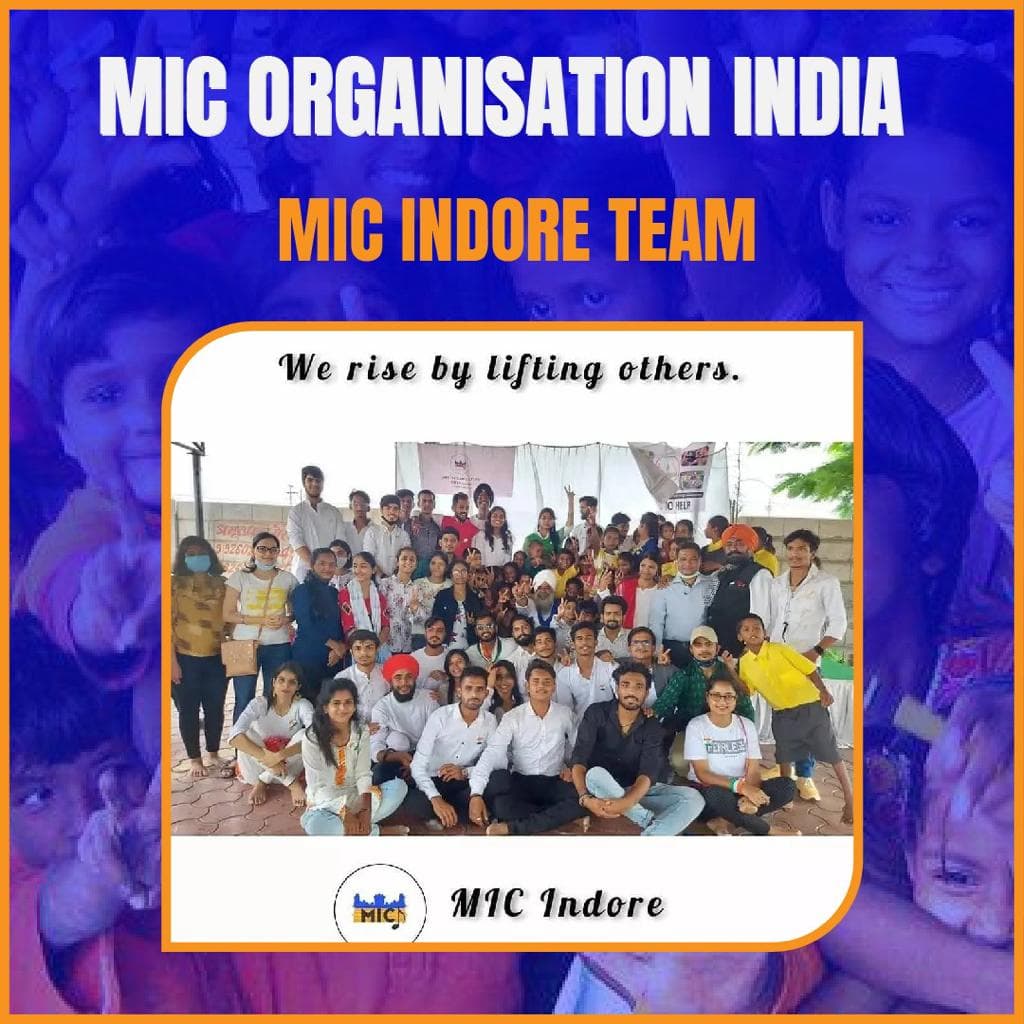 Achievements & Awards
Indore Award in the field of Social Work 2020
Honoured for managing G20 SUMMIT Indore Traffic Mitra, by Mayor Pushyamitra Bhargava
Covid Warrior Award, Honoured by EK Kadam Sanstha
Social Hero 2019 Award for outstanding contribution to society.
Aabhaar Award for frontline Hero Covid-19 help in Madhya Pradesh.
MY FM Award in the field of best social welfare organisation.
Honoured by Punyati Welfare society and Abhyas Mandal on the occasion of Women's day
Token of appreciation by M.P. CM Shivraj Singh for outstanding contribution during Covid
NGO Cricket League Participation Award
Honoured from the Morden Group of Institutions, 95 Sutras, and SGSITS Indore.
Chalo Mama Event, Guest of Honour
Recent Events
Open MIC Harda
MIC Harda orchestrated a vibrant Open MIC event, creating a platform for artists to showcase their talents within the in
Mother's Day Delight
On Mother's Day, MIC Organisation in collaboration with TI Mall, Indore organised Mother's Day Delight program for the m
Jhola-Dhari Indori Cyclothon
Organised a Cyclothon with the aim of making Indore free from polythene and single-use plastics. On this occasion, Commi
Testimonials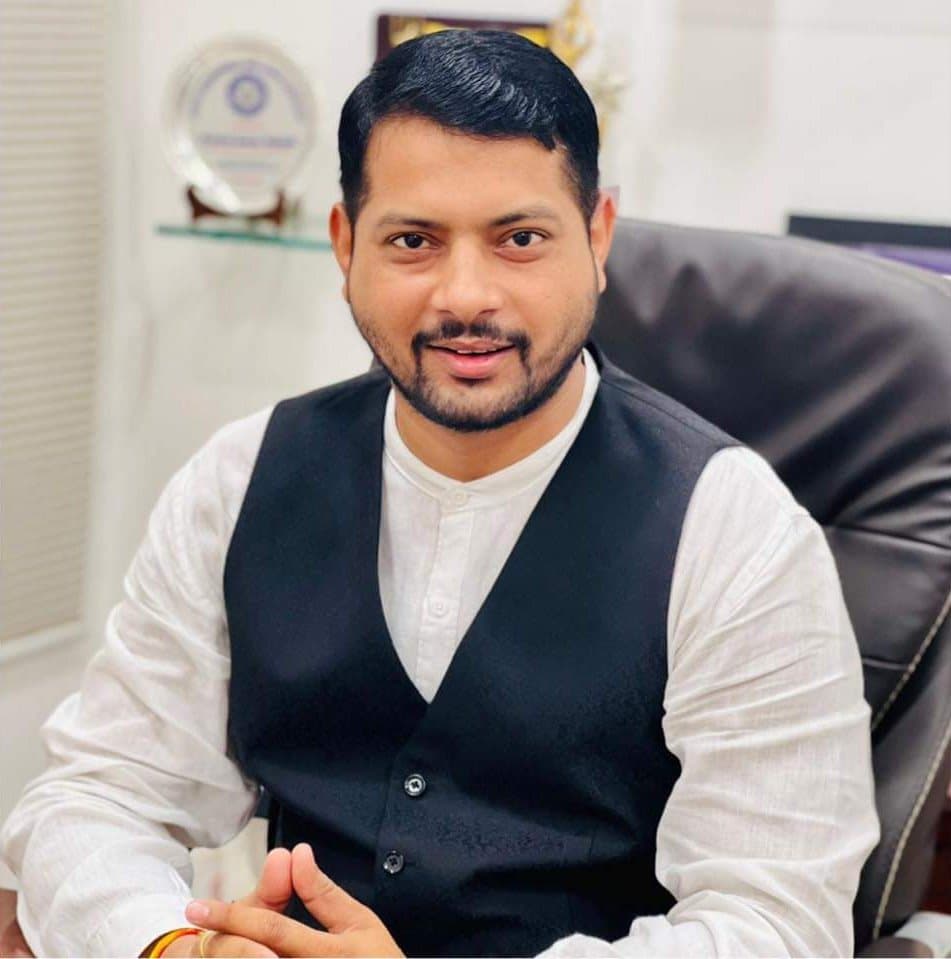 Dr. Punit Kumar Dwivedi Sir
- Brand Ambassador Swachh Indore and Director, Morden Group of institutions
MIC Organization, founded by Rupanshi Shrivastav, has emerged as a significant force in serving society. With a dedicated team and a clear vision, this organization has been tirele
Together, We Can Change the World!